Listenlogging Number Seven
written the night of October 22nd 2019

#

listenlogging
I listened to random soundcloud rap for a long time today and was severely disappointment. Nothing that I listened to is worth linking here.
Listened to Dan Hassan interview Katze and Cryptix about tale:net on The Local Gossip (a podcast surrounding the Secure Scuttlebutt community)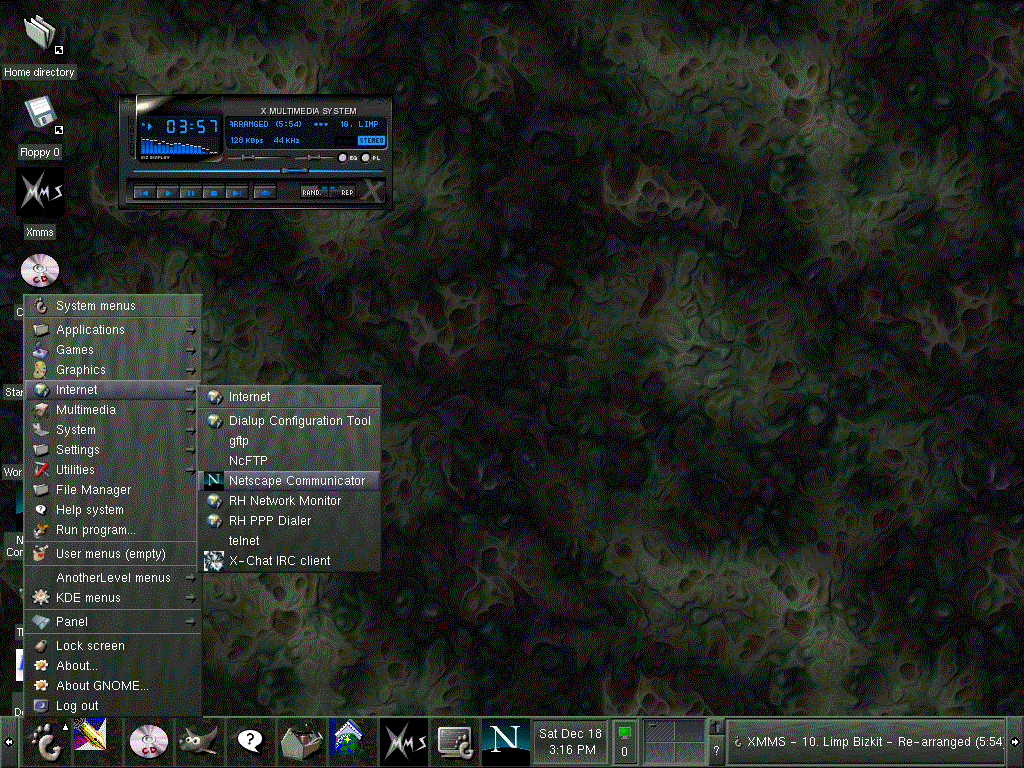 Then listened to 4 hours or so of open source lore on the History of GNOME podcast
I listened to the The Computer History Hour podcast about the Elliott 803 computer and its history for an hour. They were interviewing Peter Onion about how they were making an emulator that showed off the computer in a 3d space and let you feed paper tape into it.