Listenlogging Number One
written the night of October 16th, 2019

#

listenlogging
I thought I should start blogging my daily listens since I have a lot of time to listen to music in the coming month and not much time for anything else.
I started the day off listening to this great new #breakore album by #ElMurki that I have listened to a few times this week.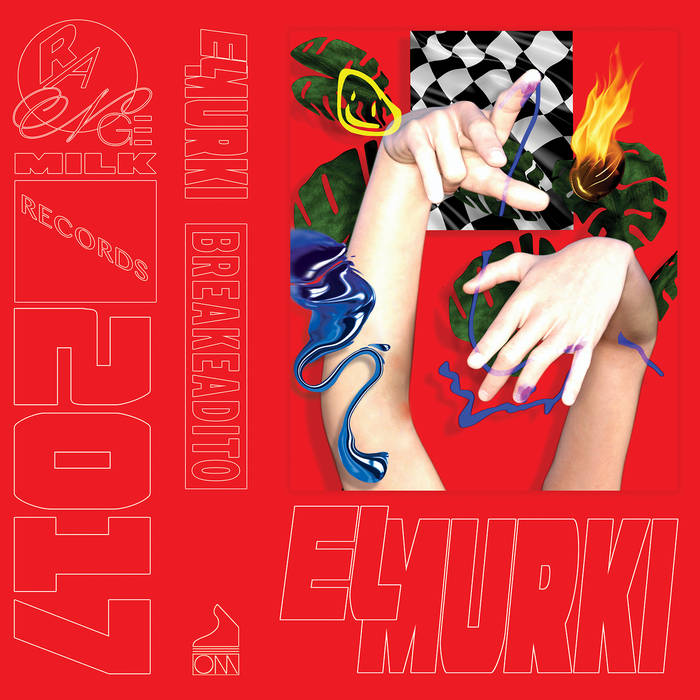 Breakeadito by El Murki
After feeling psyched listening to new breakcore I wondered if there was anything new from #VenetianSnares and found Aqap from Greg Hates Car Culture, I would have listened to the whole album but it wasn't free to listen to on Bandcamp.
Continuing with the breakcore vibes I decided to see if there was anything new from #PinkAbductionRay and saw that there was but first listened to an album I had already heard and knew I enjoyed.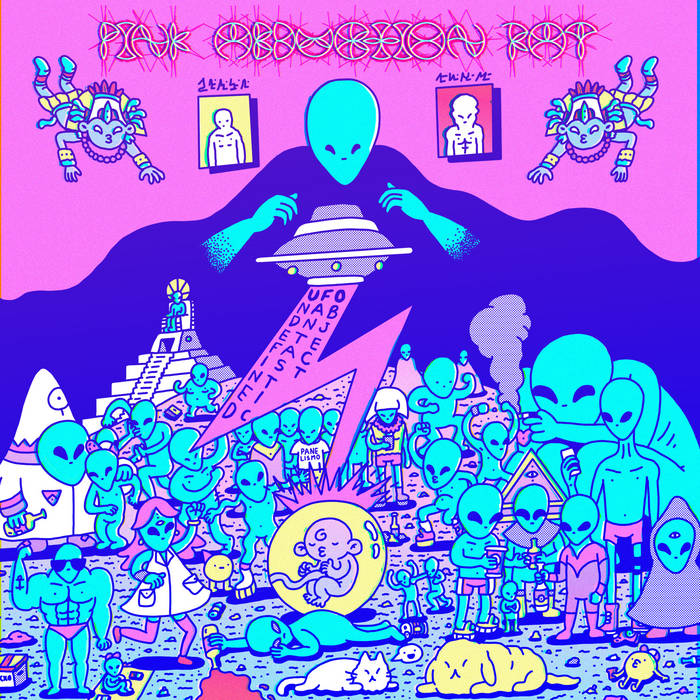 Undefined Fantastic Object by Pink Abduction Ray
I had taken a break from work and was chatting with my friend Lee and asked them to send me some recommendations cause I knew they were into music I would like and probably hadn't heard of. We had got to know each while at a really good show in Berlin that my friend #xin had invited me to. My favorite part of the show was getting to see #GabberModusOperandi, which I really need to listen to more of, will have to get back to that tomorrow. Anyway Lee gave me two recommendations to start with. 'kisses 2 my phone' by Sega Bodega & Tash Tung had been stuck in Lee's head so it was the first recommendation I got. And then this #UKNoise album by #Guttersnipe that I really liked but sort of made me feel queasy at the same time. I think it was because I was listening to it with Airpods that are very high pitched. So I didn't get to finish listening to the whole album.
My Mother the Vent by Guttersnipe
The final album I listened to was a compilation by #Darkmatter Soundsystem that Pink Abduction Ray had posted about having some new material on. The album ended up featuring some great tracks by a number of other people I know in meat space like #WMX, #Dimentia and #Baseck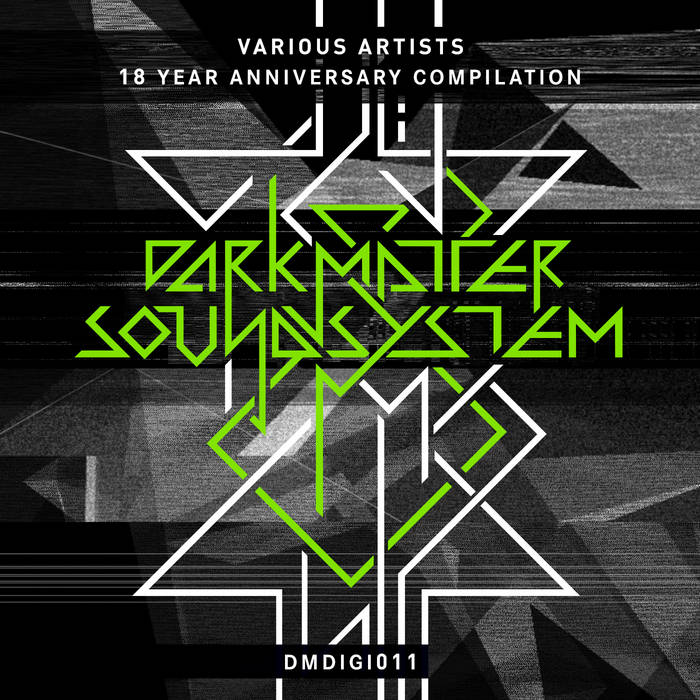 18 Year Anniversary Compilation by Darkmatter Soundsystem
I wanted to listen to something to get my brain going again and tried the newest 99% Invisible episode that ended up being about soccer which was probably the least interesting 99pi episode I have ever heard.
The final thing I listened to (while working) was the beginning of a new podcast called Unicorn Meta Zoo by the staff at Stack Exchange. The episode I started with was called "How do we handle problem users?" and it was three annoying people making badly thought out arguments about community management and repeatedly calling their community users. I will give the show another try on a different episode this week.
And to finish this post and be exceptionally thorough, I listened to Bassically by #TeiShi three times while writing this post.