Listenlogging Number Four
written the night of October 19th 2019

#

listenlogging
The first part of the day I spent listening to this random podcast about the Kellogg brothers called American Innovations. It was quite interesting subject matter and a story I had already studied a bit years ago. The Kellogg empire has ties to everything from white supremacy to #veganism, industrialization of our eating habits to the demonetization of spicy foods. But this podcast was told in a hollywood style that only focuses on empire building and the idolization of making profit.
I needed a break from stories of argumentative old industrialists and remembered that I bookmarked an album I had briefly discovered when I found myself on Pandora.com last night when I was researching the developer of Nanoloop. Anyway only a few of the tracks on the album I really liked and the rest of them annoyed me.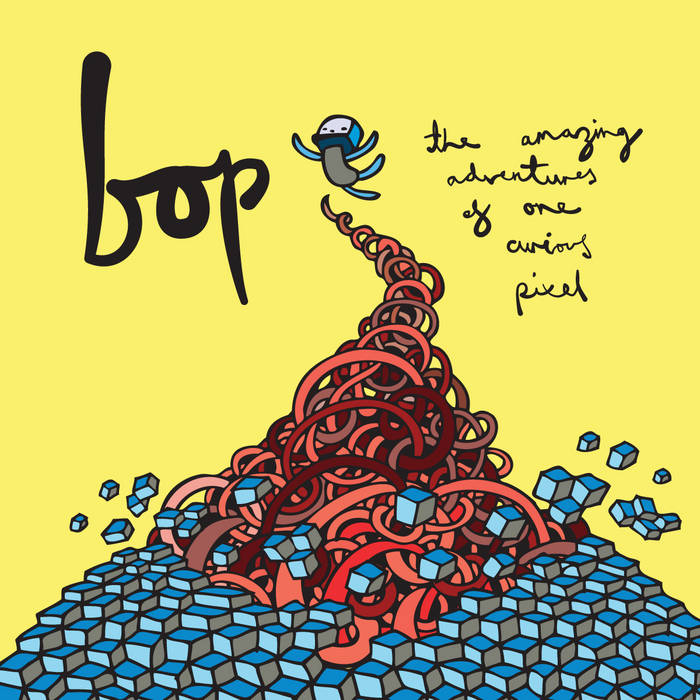 The Amazing Adventures Of One Curious Pixel by Bop
Jad Abumrad (who I didn't know was Lebanese till today) has a new 9 part series called Dolly Parton's America and I listened to the first episode that was just released.
Clever Extra – Originality in the Age of Social Media I was out of things to listen to so I hopped on the discover page in Apple podcasts and found this one listed in an Apple curated section about design. It was such an awful conversation that I ended up listening to the whole thing because I couldn't get over how everything the hosts were talking about came off as privileged bullshit.
Took another break from podcasts for a while and then went to look at my hearts on bandcamp and decided to listen to an old favorite. #Filmmaker is one of my favorite bands for the past year or so. I have not gotten tired of listening to their albums on repeat.
Crepuscular by Filmmaker
The last album before finishing work was another classic that I listen to often. The Estonian irony rapper #TommyCash always makes me smile.
¥€$ by Tommy Cash