from wakest
written the night of October 25th 2019 #listenlogging
This list isn't in order but who the fuck cares. I am not sure why I am doing this anymore. I guess seeing the view count keeps being 0 makes me a little less inclined to write. Though I am not really saying anything that interesting other then "this good" or "this sorta ok" etc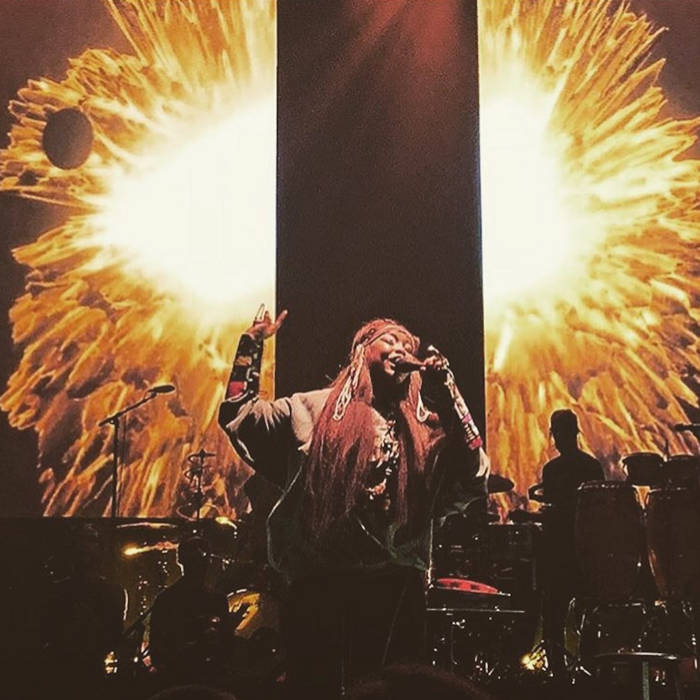 Baduizm(s) By Gavin Gamboa + Erykah Badu "Twelve remixes of material from Baduizm (1997), Erykah Badu's debut record" Had been meaning to listen to my friend @gavcloud@sonomu.club new remix album since we hung out in Berlin and finally ran into it again today so got the chance to listen. It was quite good. I was impressed at how experimental it was.
Ran into the following two albums just looking through the stuff BandCamp had featured. They usually do a good job of featuring a diverse selection of sounds and was happy to discover both of these jems though clicking on stuff.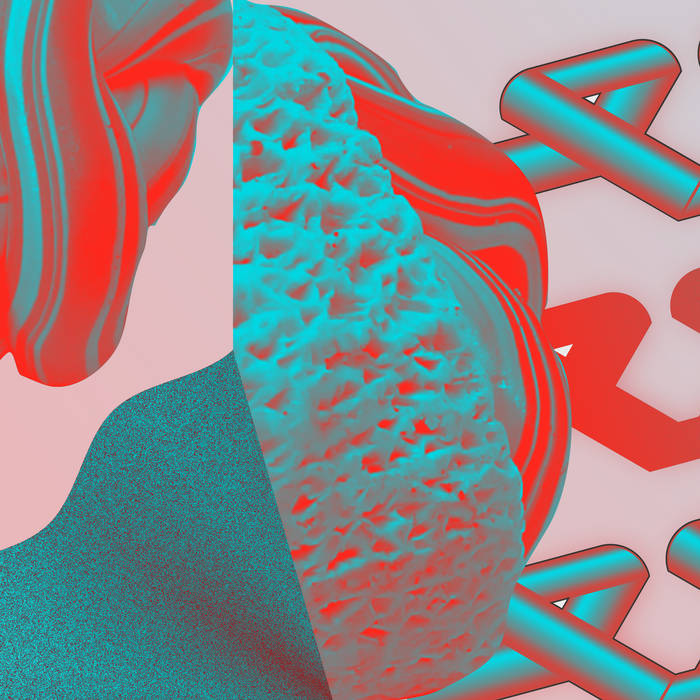 Lewis Cancut – Air Condition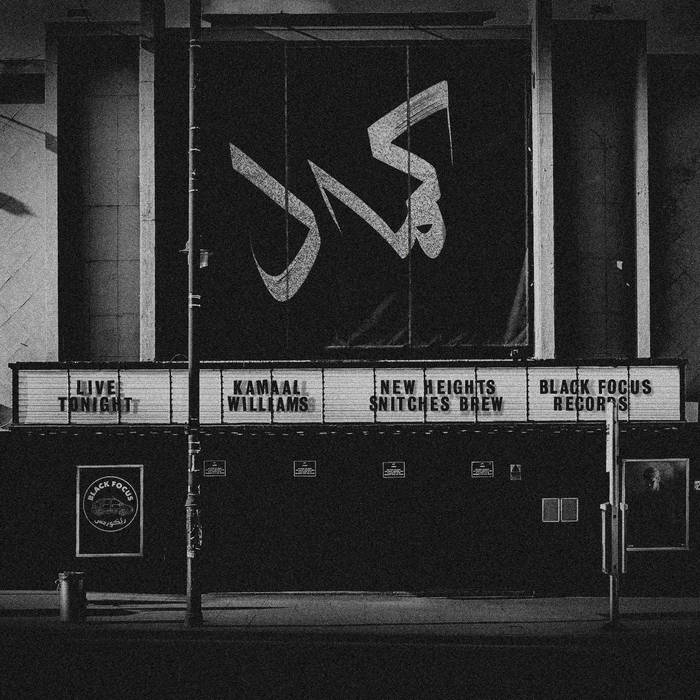 Kamaal Williams
This compilation #chiptune album had some killer songs on it and also some awful ones. I was working so wasn't able to ascertain which were which. I will have to re-listen and look up the artists who I actually liked another time. Chiptunes = WIN: Volume 8
Read more...